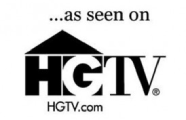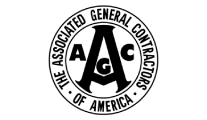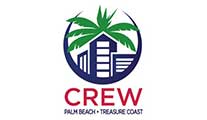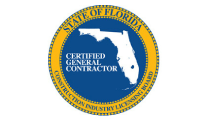 THE PROCESS
How Do We Create Happy Clients?
Eli Thomasevich is highly involved in overseeing the field work to make sure we maintain our edge of lower cost and expedited delivery. With constant owner involvement, projects never get slowed down by govermental documentation.
PRECISE JOB COSTING
How Do We Keep Overhead Low?
Our estimates are comprehensive and thorough. The amount of detail we provide is extensive. We avoid costly surprises after the job commences by sifting through the plans and exposing potential issues before we even get started.